This week: Intel Compute Card, News from Apple's Worldwide Developers Conference highlights incl new Macs, Apple HomePod, iPad Pro comes of age. SpaceX recycling rockets and capsules, 25% of Australians support a cashless society, Dubai's Robot Cops.
This session has us exploring the often overlooked Beaujolais region; discovering what makes many wine enthusiasts obsess about these wines. Jean-Christophe Poizat & Marc Taddei take us on a quick journey through the wine regions of France.
In this podcast episode I describe my arrival into the USA, as in my 20s I took up a Private Chef role with a family on Cape Cod.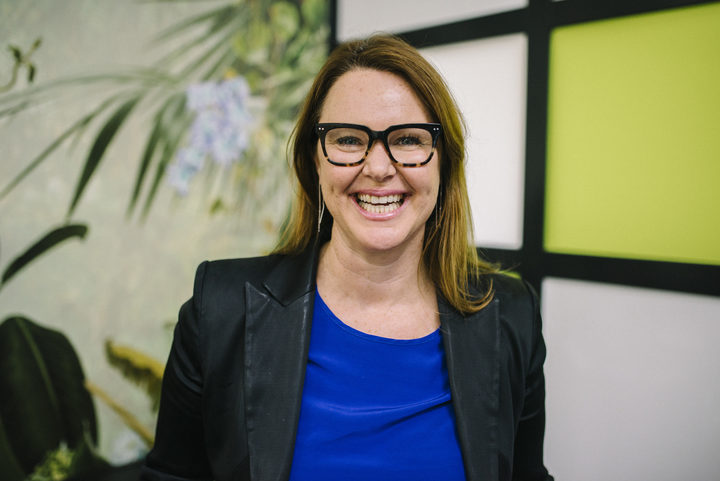 What goes around comes around. The toxins we build into products come back to poison us sooner or later. It's the circular economy at work. So imagine if we could design systems to remove those toxins in the first place, or at least capture them and return them to the process. Building a cradle-to-cradle economy is a mammoth task, and it's the mission of Louise Nash, the CEO of Circularity, a consultancy that helps companies build circular systems. She's also the founder of X-Labs, a workshop series that kickstarts the journey for companies as big as Lion Breweries and as tiny as EV Maritime.
Listen to the Podcast Here: