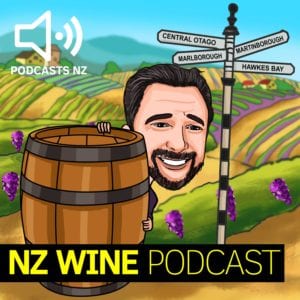 Grasshopper Rock is one of the world's southern most vineyards, established in 2003 and dedicated exclusively to Pinot Noir. Previously a rural banker, Phil Handford has been with the company since it was founded and takes us from finding the land through to taking the finished product to market.
Get the Podcast here:
Music courtesy of Rueben Halsey.
Follow NZ Wine Podcast on social media: Instagram / Twitter / Facebook