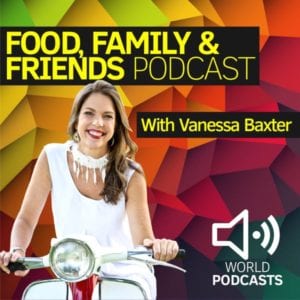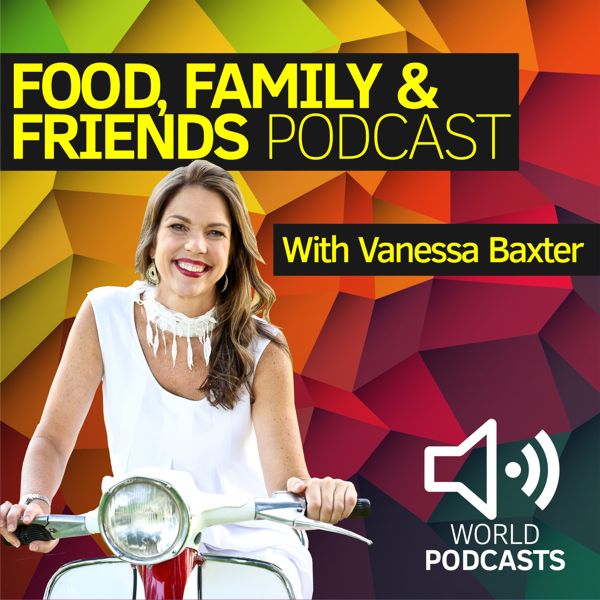 The more we hear about children in other countries who go hungry, the easier it is to forget about the local children who live in poverty and go without lunch every day.
Michael and Lisa started Eat My Lunch to make it easy for Kiwis to help other Kiwis. Their mission is the hope to alleviate a nationwide issue by creating a change through something as routine as eating lunch. They are so passionate about this initiative where if you buy one lunch for yourself then another one will be sent to a child right here in New Zealand who can't afford their own.
Meantime Michael also owns and runs Merediths which is an intimate restaurant focusing on nothing other than providing the complete dining experience – that is, the perfect harmony between remarkable food, superb wine and an inviting hospitality. For this he has earned the honour of Best Restaurant and Best Chef in NZ.
It is my absolute privilege to interview chef Michael Meredith & Lisa King about both journeys, their care with regards to food and people – and its total alignment with food, family and friends and what we are all about.
This podcast is brought to you by Podcasts NZ and World Podcasts.
Get the podcast here:
• Download or Listen to Episode 5 directly
• Listen and subscibe via iTunes
• RSS Feed
Podcast: Play in new window | Download
Subscribe: RSS