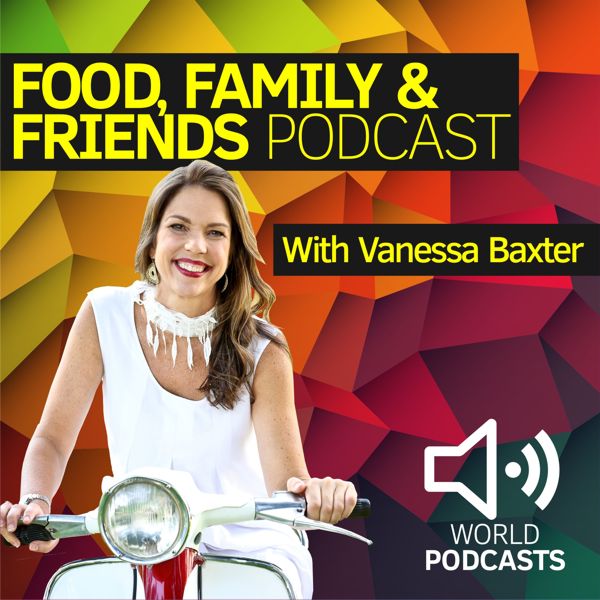 Trudi (the Foodie) Nelson and I met properly on the Tall Ship, Esmeralda, from Chile that was in Auckland's port in November 2016. I was a little nervous, Trudi is such a well-known personality through her cross media work as a Broadcast Journalist and a feisty foodie who was on the Executive Committee of the NZ Food Writers Association. However, as soon as I met her, I realized my fears were unfounded. She is fun and vibrant. She is a busy Mum, has a load of TV and Radio work, is passionate about food and has just sold up the family home and poured money, heart and soul into a new venture with her husband – the Fresh Factory in Mt Eden.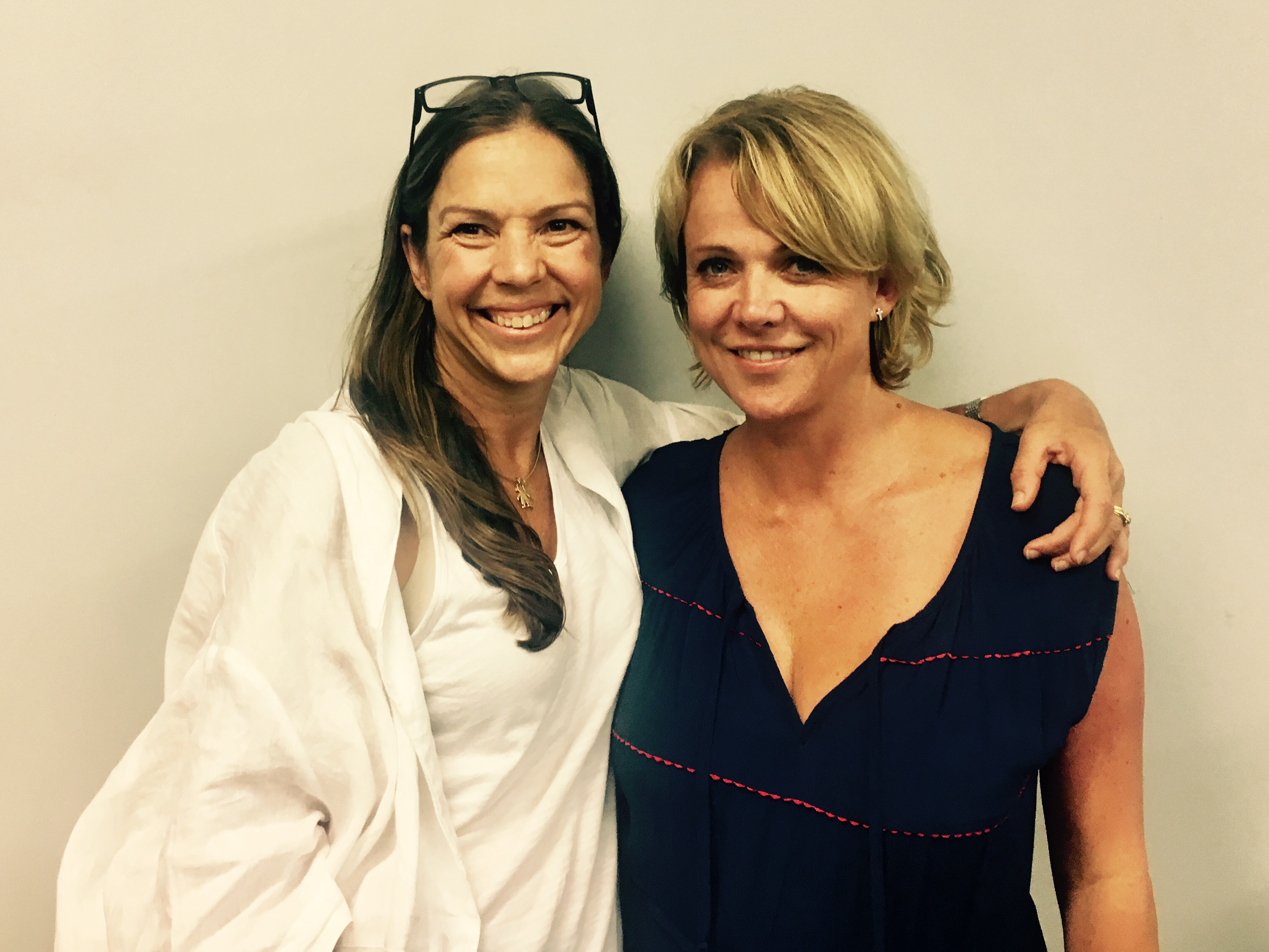 Trudi and I chat about our mutual love of food, of sharing food and how our lives are totally intertwined with our passion of food. Trudi shares how she and her husband Mark are literally living and breathing their business – and physically living on the other side of the wall.
Trudi also shares the story of coming to NZ with an Aussie accent as a child and being teased so often that she tirelessly worked on her Kiwi intonation and how grateful she is now or she may not have ended up in broadcasting! We laugh that she hates to read fiction and only enjoys reading cookbooks – she is not alone.. This is a fast paced episode which I hope you will love!
Get the podcast here:
• Download or Listen to Episode 40 directly
• Listen and subscribe via iTunes
• RSS Feed
Food, Family & Friends Podcast, hosted by Vanessa Baxter and brought to you by Podcasts NZ and World Podcasts.
Recipe of the week, here it is: Shepherds Pie (Serves 6)
> Ingredients:
8 Agria potatoes, peeled and halved
Dash of milk
Knob of butter
Salt and pepper
500g cooked lamb mince (or your left-over roast lamb, minced up)
Left over roast gravy or make 250ml
Handful of fresh baby spinach leaves
1 can of baked beans
1 cup grated cheese
> Method:
1. Boil the potatoes, drain and make into a mash with a bit of milk and butter. Season and set aside.
2. Mix the lamb and gravy together and place in a pie dish. Layer with spinach leaves and then baked beans.
3. Spoon over the mashed potatoes and sprinkle grated cheese on top.
5. Cook at 200° in a fan-bake oven for 15 minutes or until hot and golden. Serve with a leafy salad or freshly steamed peas.
Podcast: Play in new window | Download
Subscribe: RSS