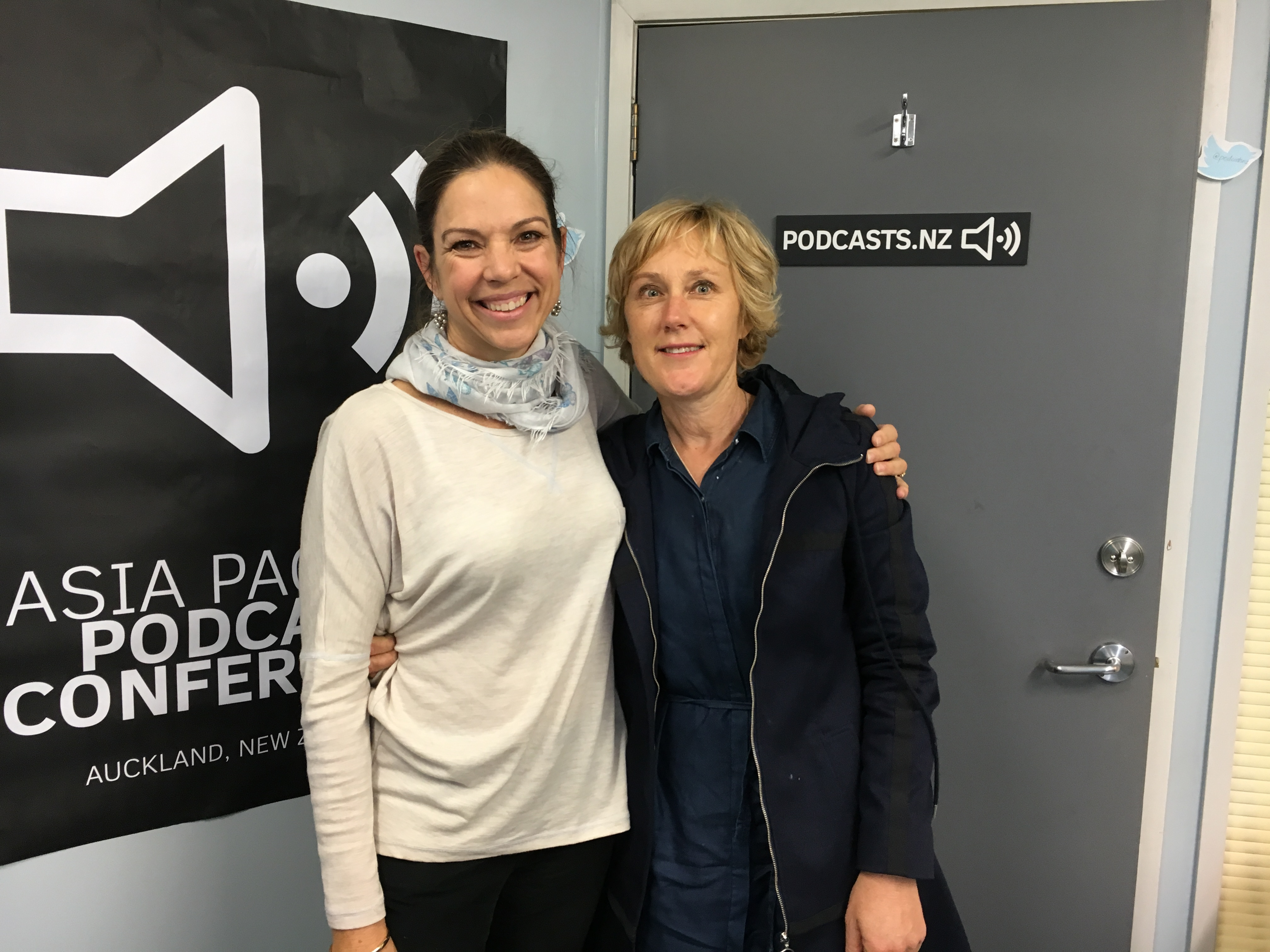 Nicola has taken an interest in healthy food since a child, originally wanting to study nutrition she pursued a degree in Food Technology studying at Massey University entering the workforce soon after with an Honours degree.
Her career has seen her work for a variety of large NZ and multi-national food manufacturers in product development, marketing and management. This was a far cry from her main passion of healthy eating and she chose to extend her studies into the areas of Natural Therapies where she completed a Dip Natural Therapies, Dip Remedial Massage, and has qualified as a Health Coach.
A blip in her health in 2011 took her understanding of healthy eating and living to a completely new level and she loves soaking up information on this subject.
In 2014 she discovered the amazingness of Thermomix and loved this multi-functional German kitchen appliance so much that she decided to join the Thermomix team and become an independent consultant.
She loves the change Thermomix makes to people's lives by providing an enjoyable and easy way for people to cook from scratch. "It is wonderful to see people who have never cooked start to cook and really love it, people eating a healthier diet, saving money off their grocery bill, children cooking from a very young age, and busy families saving time in the kitchen every night."
She shares her passion for cooking in her kitchen through her facebook page (The Happy Kitchen), so named through the happiness and joy Thermomix put into their family kitchen and her favourite cookbook right now: Everyday Cooking for Thermomix Families.
Get the podcast here:
• Download or Listen to Episode 28 directly
• Listen and subscribe via iTunes
• RSS Feed
Towards the end of the podcast, the book Nicola referred regarding whole food for athletes is:
Also, here are the recipes Nicola mentioned in the podcast:
Whilst those are Thermomix recipes you could still make them using your other kitchen appliances.
Podcast: Play in new window | Download
Subscribe: RSS