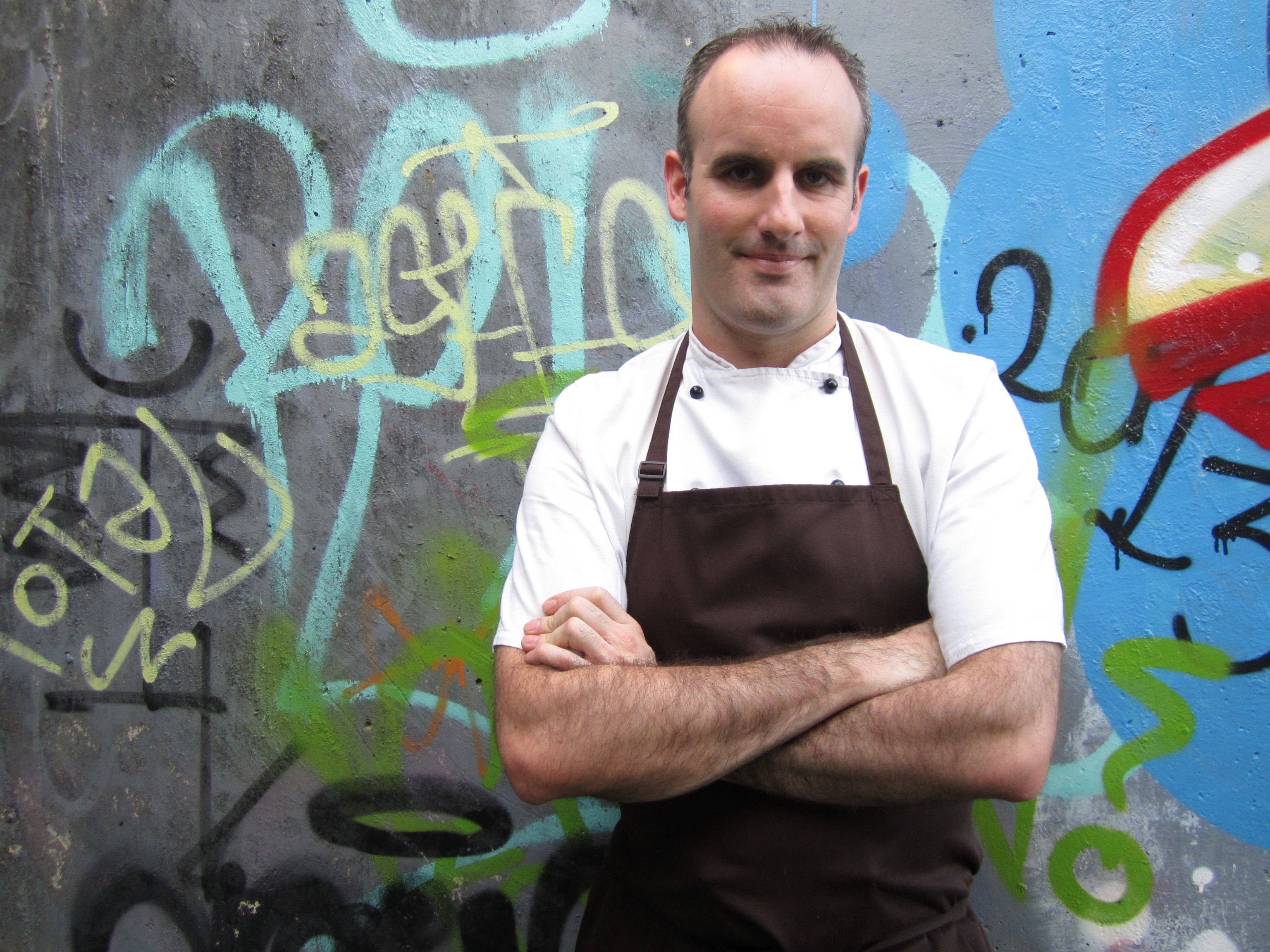 Jono Beattie is an example of a young man blessed with an innate natural skill in creating plates of delicious food which appear as works of art. His passion for flavour and his love of nature translate to meals which seem too pretty to touch.
Jono's aspiration to be a top Chef has seen him seek inspiration and education from around the world, where he moved from place to place to gain a breadth of experience before setting out to create his own unique dining offering.
He is now the whisper around town as guests privileged to have had his bespoke, private dining experience are entranced by the degustation in-home restaurant he is able to create.
Jono is generous and giving. He cooks for charities and guides others in realising their own talents. His quiet humility is what is most endearing – along with his truly amazing ability with food.
This has led to others within the industry taking note also and since this podcast was recorded Jono has cooked along side Chef's Blakeman, Southon and Bosley and will be a Celebrity Chef for an upcoming Ora King Slamon 2016 Collaboration dinner series alongside David Schofiled and Makoto Tokuyama.
I am privileged to have met Jono through our mutual association with Ronald McDonald House Charity, and am excited to watch his achievements and proud to call him a friend.
Jono's Private Dining Experience is known as TEXTURE.
Find Jono on Facebook here and Instagram here.
Get the podcast here:
• Download or Listen to Episode 19 directly
• Listen and subscribe via iTunes
• RSS Feed
Podcast: Play in new window | Download
Subscribe: RSS