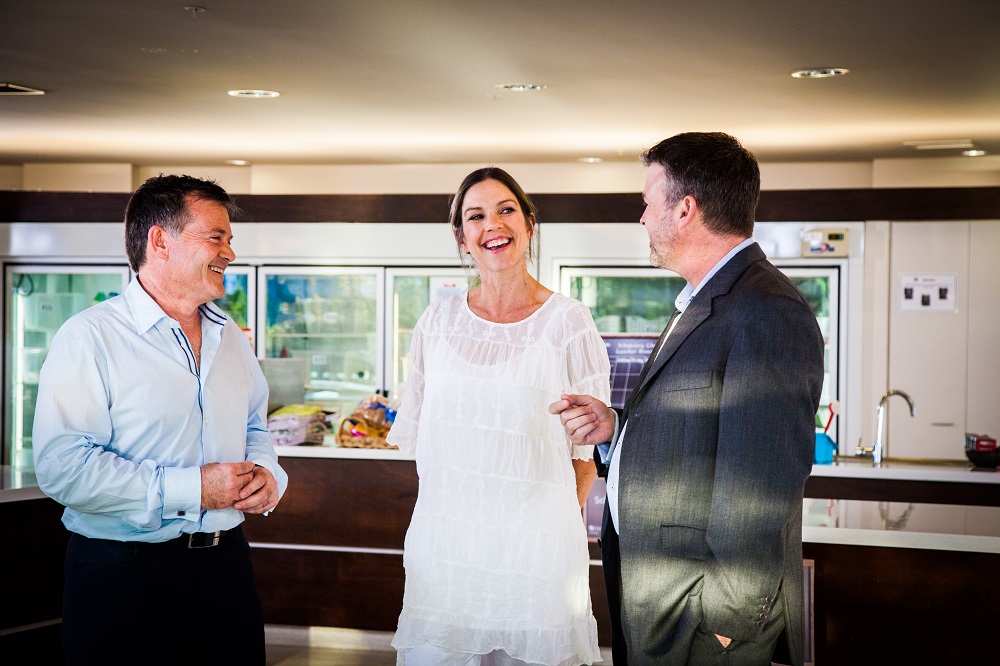 Wayne Howett is an approachable, engaging and friendly CEO – who many of the families who stay at Ronald McDonald House in Auckland, know on first name basis. He is often found wandering through the House, chatting companionably with those staying there, listening as they share their day with him. His relaxed demeanour belies the huge task he has in the continual success of operating this large and essential charity for New Zealand.
As always, generous to the core, Wayne finds the time to join me in the studio to discuss his life, his love of food and travel, his beautiful family, and his philosophy on food and its intrinsic relationship with keeping families close.
We hope you feel inspired to find out more about Ronald McDonald House Charities where-ever you are in the world.  If you are in Auckland and are you seeking an engaging, collaborative and rewarding team building experience for your employees please touch base with me as I run a team building experience incorporating team work, engagement, active leadership and co-operation inside the House. It will provide all the benefits of team building exercise whilst supporting an amazing charity.
If you would like to find out more about the day to day operation of the Charity – please find more information here https://rmhc.org.nz
A huge thank you to Wayne for his time today – you can follow him on Twitter: @CERMHA
Get the podcast here:
• Download or Listen to Episode 12 directly
• Listen and subscribe via iTunes
• RSS Feed
Podcast: Play in new window | Download
Subscribe: RSS