NZ Wine Podcast
By Boris Lamont and Podcasts NZ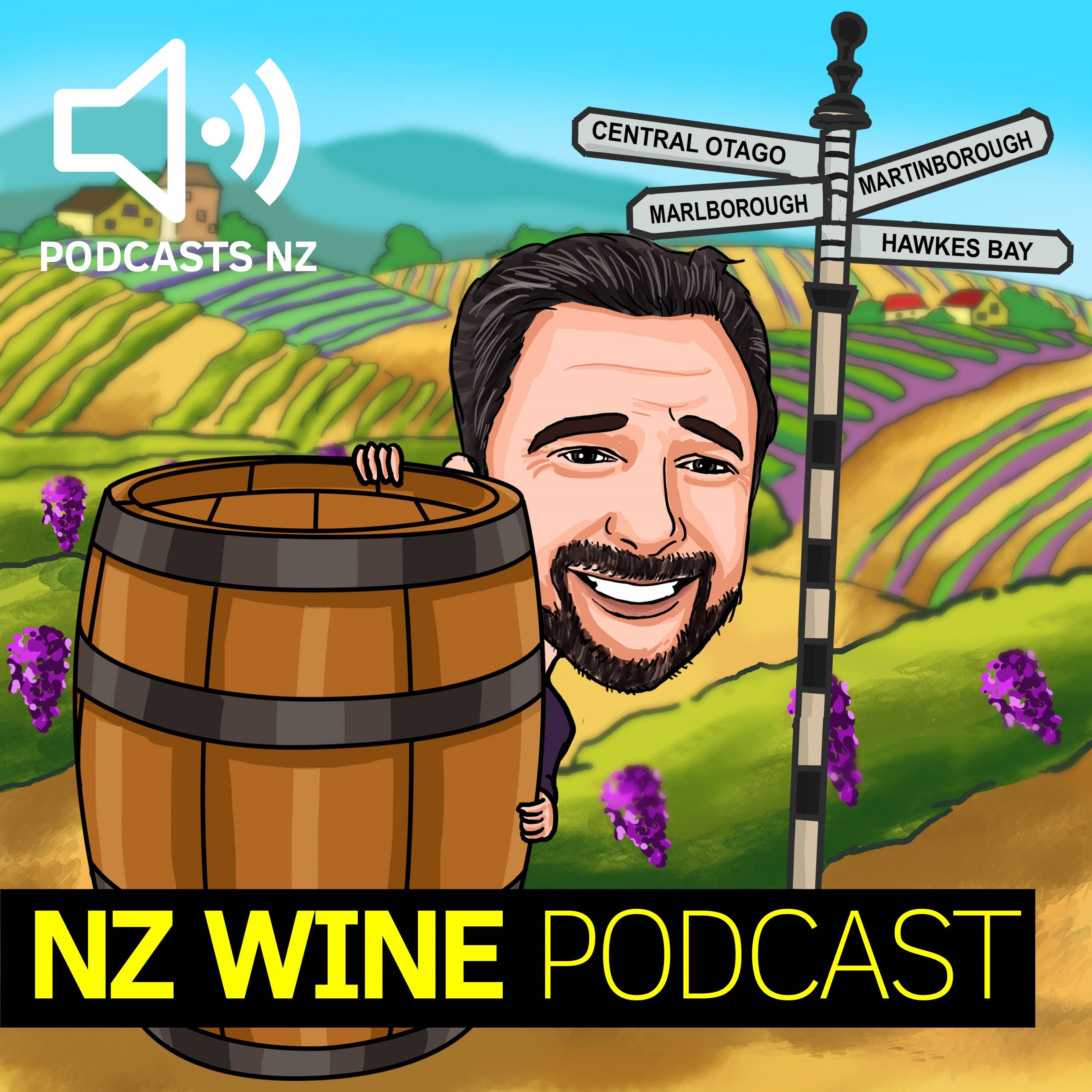 Welcome to the NZ Wine Podcast. Each episode your host Boris Lamont chats with one or more wine makers or wine experts. Some episodes are recorded on location at a New Zealand Winery, others involve a discussion on topics such as the wine regions of France – recorded at the Podcasts NZ studio.
Subscribe & Listen via your favourite player: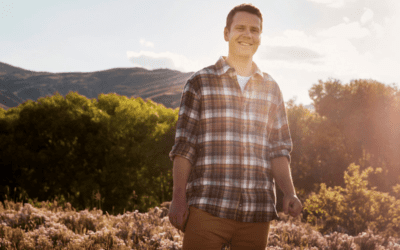 Dave Sutton is Winemaker and GM at Te Kano Estate in Central Otago. As a relatively new winery, Te Kano is rapidly carving a niche for itself in the New Zealand wine industry.
Listen to the Podcast Here:
Episode Links:
www.tekanoestate.com
www.nzwinepodcast.com
www.instagram.com/nzwinepodcast
Music track featured on this podcast: 'Kuaz' – courtesy of Brent Page