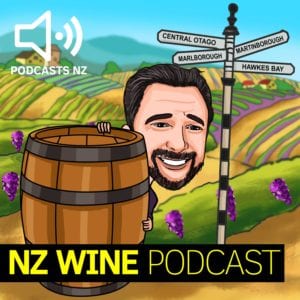 We travel 67 km north of Auckland to Matakana to visit with James Vuletic and his daughter Kristina. Growing up on a vineyard in Auckland, James has always had wine as part of his life, and combines his love of Bordeaux with a desire for excellence.
Get the Podcast here:
Music courtesy of Rueben Halsey.
Follow NZ Wine Podcast on social media: Instagram / Twitter / Facebook