This week: Intel Compute Card, News from Apple's Worldwide Developers Conference highlights incl new Macs, Apple HomePod, iPad Pro comes of age. SpaceX recycling rockets and capsules, 25% of Australians support a cashless society, Dubai's Robot Cops.
This session has us exploring the often overlooked Beaujolais region; discovering what makes many wine enthusiasts obsess about these wines. Jean-Christophe Poizat & Marc Taddei take us on a quick journey through the wine regions of France.
In this podcast episode I describe my arrival into the USA, as in my 20s I took up a Private Chef role with a family on Cape Cod.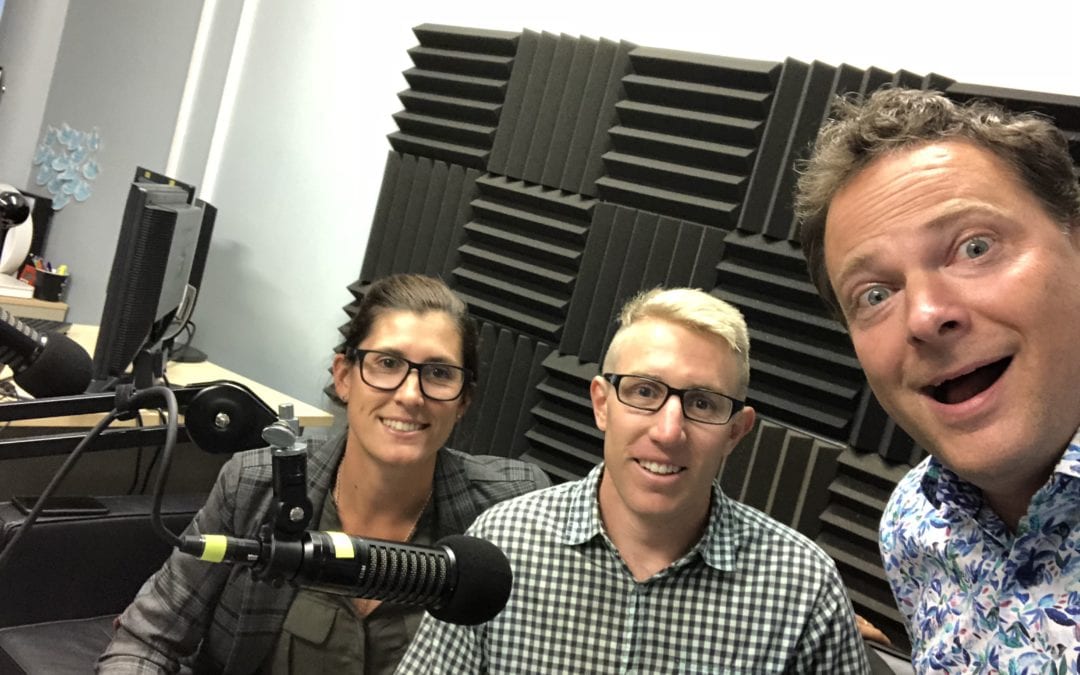 Bob and Penny – clients of Darcy's who have journeyed with him for 9 years: From buying their first home, to acquiring two other properties as investments later on. Darcy Ungaro, CEO and founder of Ungaro & Co Financial Services, speaks with Bob and Penny (aka Rob and Jenny) about their journey with property investment.
In just 9 years this couple has achieved amazing success with just three properties. Learn how a hard earned 'seed' has already blossomed into a significant level of wealth using leverage and discipline as their tools.
There are successful and not so successful things that we all do with money. Bob and Penny started young, they were careful with their finances, they sought advice, and they worked hard. Listen and learn how they managed to scrape together a deposit for their first home purchase, to where now they can potentially purchase their 4th property – Did I mention they're only in their early 30's!?
Listen to the Podcast Here:
Show Links:
Where to find Darcy Ungaro:
Ungaro &Co (registered) financial advisers https://www.ungaro.co.nz
Facebook: https://www.facebook.com/UFinServ/?ref=bookmarks
Instagram: https://www.instagram.com/ungaro.co.nz/
NZ Everyday Investor Podcast:
https://www.facebook.com/NZ-Everyday-Investor-338969376637717/
https://NZEverydayInvestor.com