This week: Intel Compute Card, News from Apple's Worldwide Developers Conference highlights incl new Macs, Apple HomePod, iPad Pro comes of age. SpaceX recycling rockets and capsules, 25% of Australians support a cashless society, Dubai's Robot Cops.
This session has us exploring the often overlooked Beaujolais region; discovering what makes many wine enthusiasts obsess about these wines. Jean-Christophe Poizat & Marc Taddei take us on a quick journey through the wine regions of France.
In this podcast episode I describe my arrival into the USA, as in my 20s I took up a Private Chef role with a family on Cape Cod.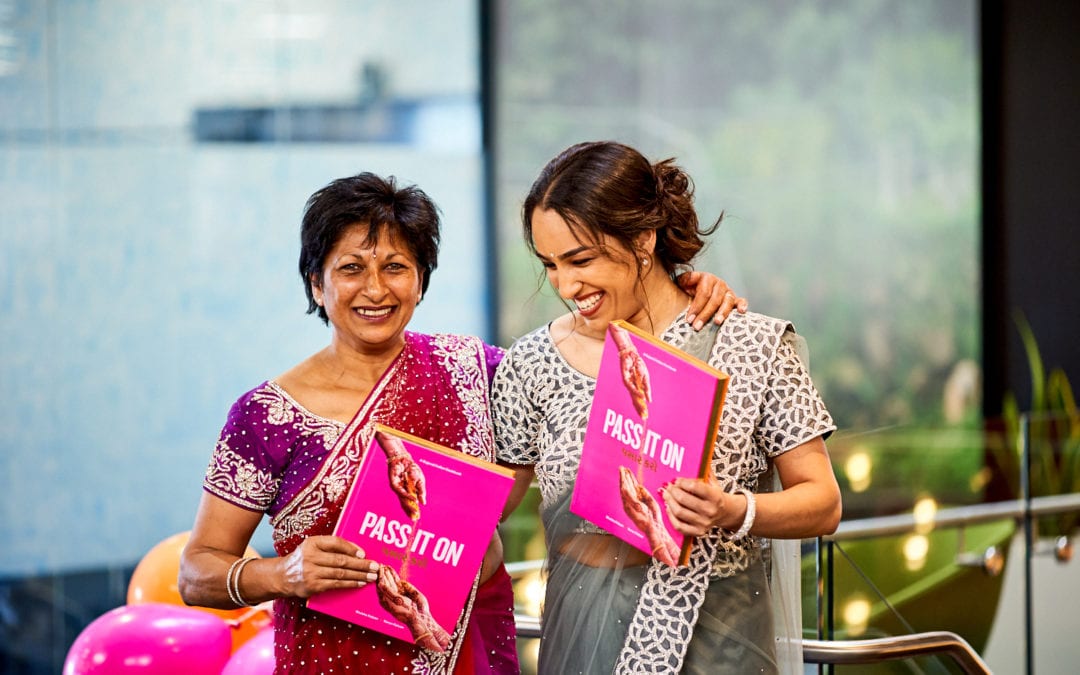 Mother-daughter duo Keryn & Shobha Kalyan are New Zealand born Gujarati's. Shobha's grandparents were one of the first Gujarati families to arrive in Aotearoa in the 1920s. Despite having very strong Kiwi roots, both Shobha & Keryn have grown up eating authentic Gujarati food and they learnt the art of Gujarati cooking the Indian way, by using all five senses.
There were never any measurements or recipes, just an oral passing down of generations worth of food memories.
Shobha has always dreamt of writing a cookbook and so the duo began the painstaking process of documenting the food they wanted to write about. In 2019, two years after they first began, "Pass It On" was released, a gift to Keryn and her two sisters and a preservation of their culture. The book is a bright and inviting collection of Gujarati recipes that have been handed down over generations. Shobha found translating the 103 recipes into simple instructions a hard task while Keryn, who had no photography experience, watched YouTube videos and painted backdrops to create the beautiful full-page images in the book.
On the show I talk to them about secret recipes and why we need to uncover them. We talk about our joint Indian heritage and why it is so important for immigrant Kiwi's to have a way to access their past through their food.
Listen to the Podcast Here:
Specifically, we chat about:
Importance of passing on family food memories
What it takes to self-publish a cook book in New Zealand
How do you get your book out there?
Fundamentals of Gujarati cooking
Quotes from the episode:
"With self-publishing you can have full creative control of your book. So, you can choose how you want it to look and how long it took you to write it. It helped us take control of how we wanted our book to be"
"When you self-publishing you're essentially creating a small business. You're doing the marketing, the distribution, hiring freelancers to fill gaps in your skills"
"It was mum's dream for so long and it's been awesome being able to make it happen."
"Writing a recipe is actually really hard, thinking about all the components that's needed and then making sure we are weaving our family stories through all the dishes featured there"
Pass it On Cookbook: https://www.passitoncookbook.co.nz/