On the Tee: Golf New Zealand Podcast
Hosted by Tom Hyde and Brendan Telfer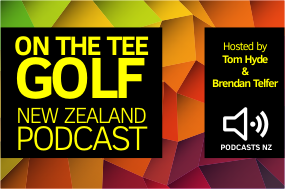 Personal issues and back surgeries left even Tiger Woods himself thinking he was done. But eleven years after his last major victory, Woods is back. His recent Master's victory must be the greatest comeback in the history of the sport. Brendan Telfer and Tom Hyde recap this sensational story with former NZ professional, John Lister, who twice played in The Masters.
Listen Now: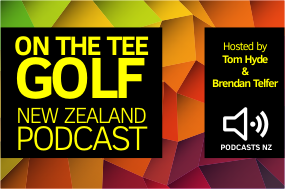 This episode of 'On The Tee' Golf Podcast, Kiwi golf professional Josh Geary shares about his drive to succeed, his most recent whirlwind trip to Kenya and back plus his recent streak of top tournament results. Tom Hyde and Brendan Telfer also delve into how Josh Geary deals with life on the road – and about the highlights and challenges since becoming a professional golfer.
Listen now: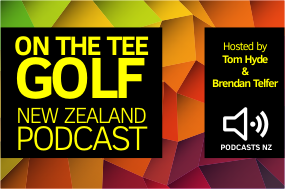 Our hosts talk with former All Black coach, John Hart, now the Chairman of the NZ Golf Open organizing committee, about the upcoming NZ Open being played in Queenstown.
Listen now: