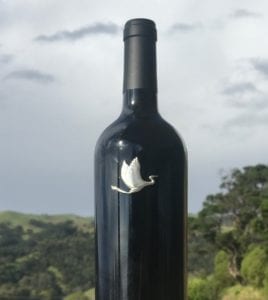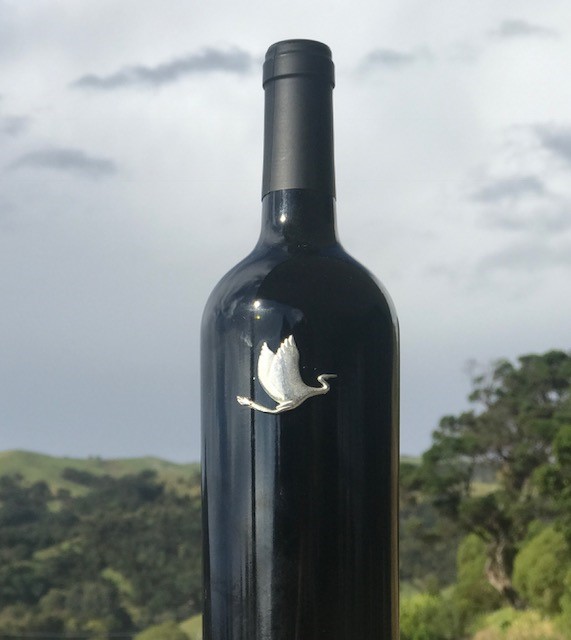 Heron's Flight (www.heronsflight.co.nz) is one of only a few vineyards in New Zealand to specialise in the Italian varieties Sangiovese and Dolcetto. In this episode we chat with Mary who along with her husband Dave founded the winery in the late 80's. Part 1 of 2.
Get the Podcast Here:

Show Links:
Heron's Flight
Podcasts NZ
Music courtesy of Rueben Halsey.